THE BAYSIDE DIVAS
Brisbane Women's Choir
WELCOME TO THE BAYSIDE DIVAS!
Bayside Divas is a Brisbane women's choir performing a wide variety of music from classic to contemporary and music theatre. It is based in the bayside suburb of Sandgate. The choir is under the direction of internationally acclaimed composer and conductor, Sandra Milliken. Its members are committed to making beautiful music and to providing an opportunity for women of all backgrounds to participate in the joy of singing and performing.
The choir inspires and enriches its audiences in the Bayside area through its concerts, recordings and its appearances at community events.
To find out more, visit About Us – The Choir.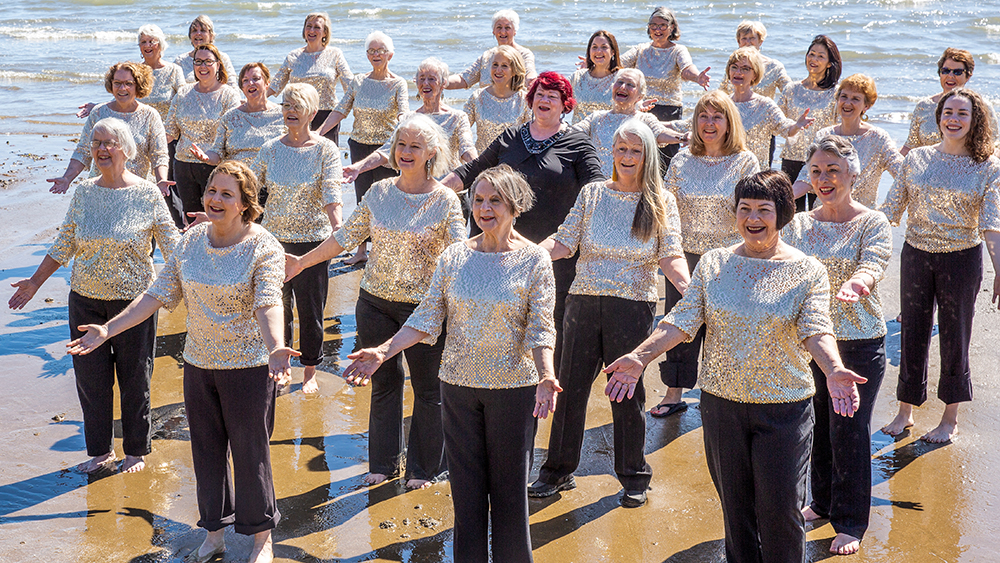 STAY INFORMED – SUBSCRIBE TO OUR MAILING LIST
To ensure that you are always among the first to find out about upcoming Diva performances, we invite you to subscribe to our email list. You will receive only a limited number of emails – one when any new event is first announced and a reminder closer to the date. You will be able to unsubscribe easily at any time.
To join the list, simply provide your name and email address details in the "SUBSCRIBE TO OUR MAILING LIST" form in the footer section below.
THE DIVAS ALWAYS WELCOME PROSPECTIVE NEW MEMBERS