Einbunpin Festival 2021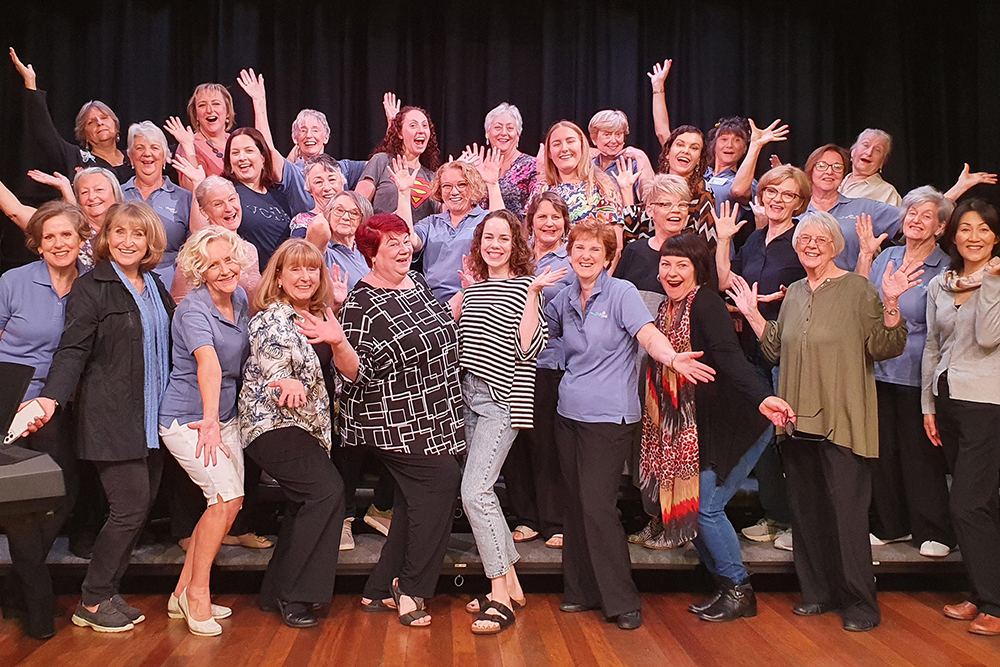 Sandgate's annual Einbunpin Festival has something for everyone – stalls, entertainment, great food and lots of fun activities for all ages.
The Bayside Divas community choir has been part of this special event for over 10 years and we will be there again on Sunday, 25 July 2021 from 8:45 am. You'll find us at the Arena Stage in the Sandgate Lagoon Parkland.
We look forward to sharing the joy of singing with you, so come on down and join us at this free community event!